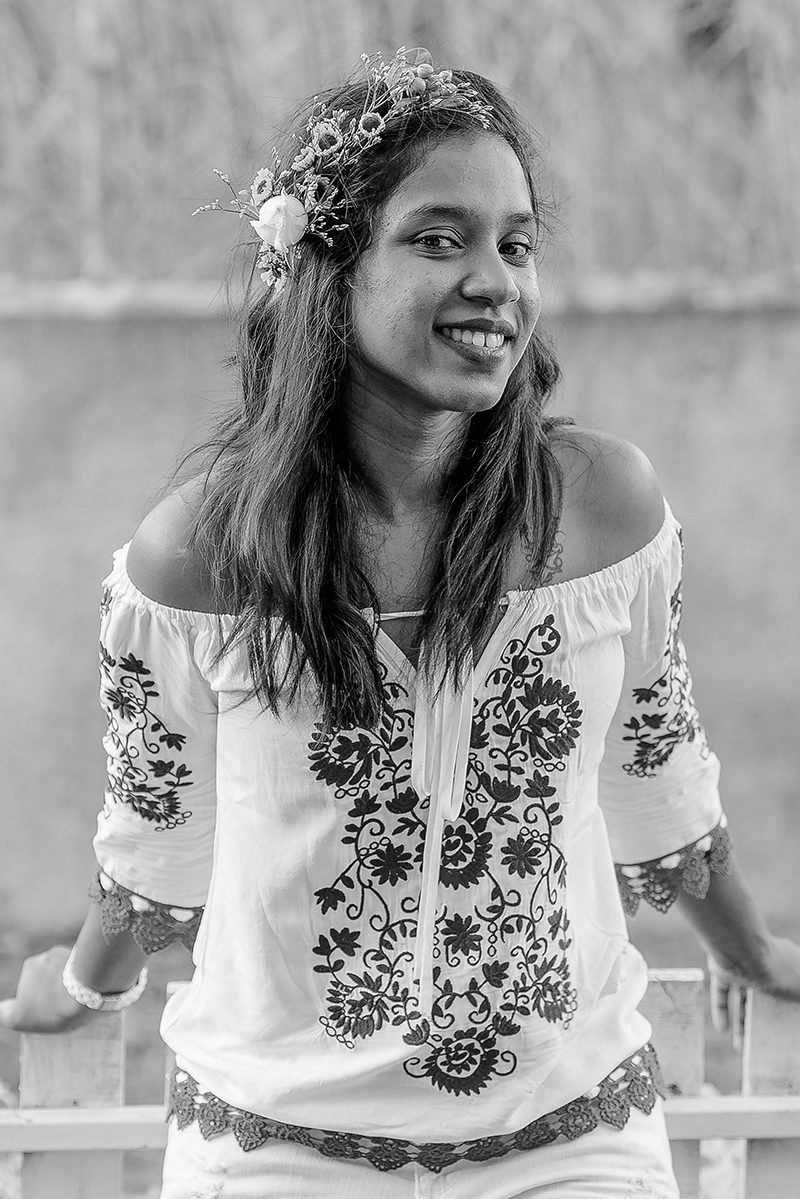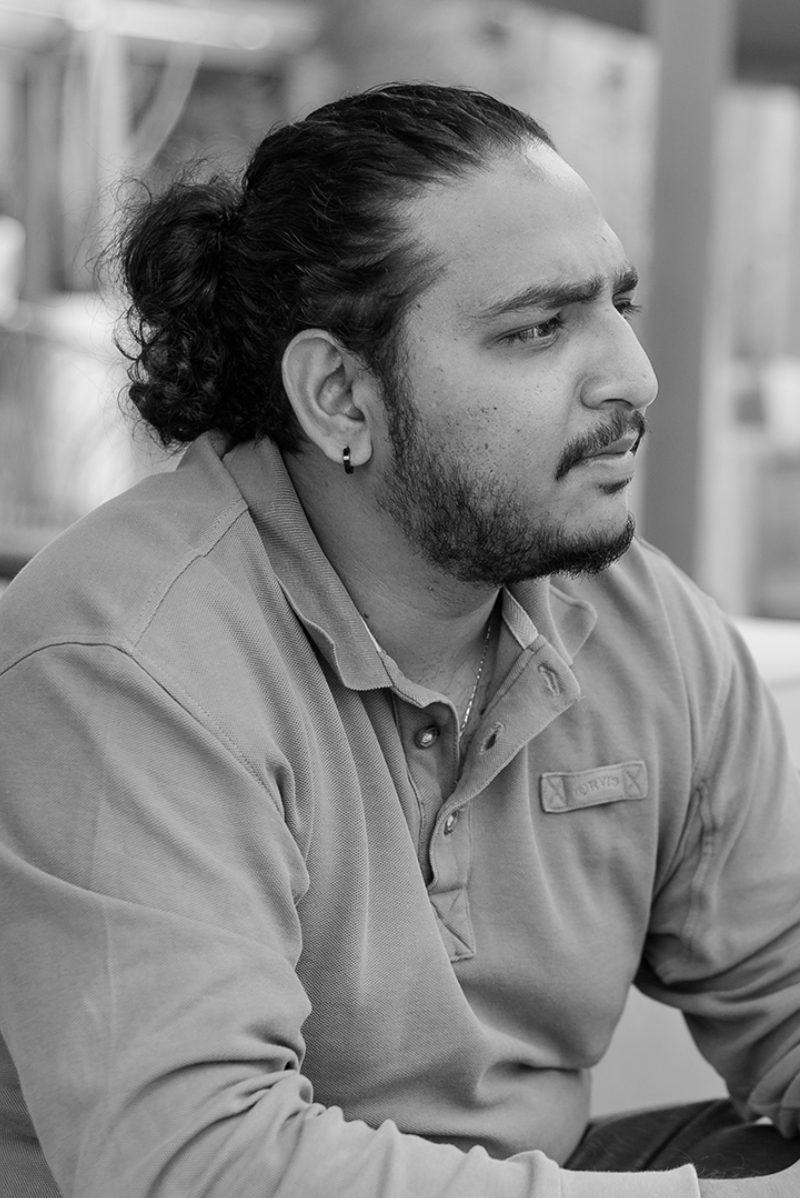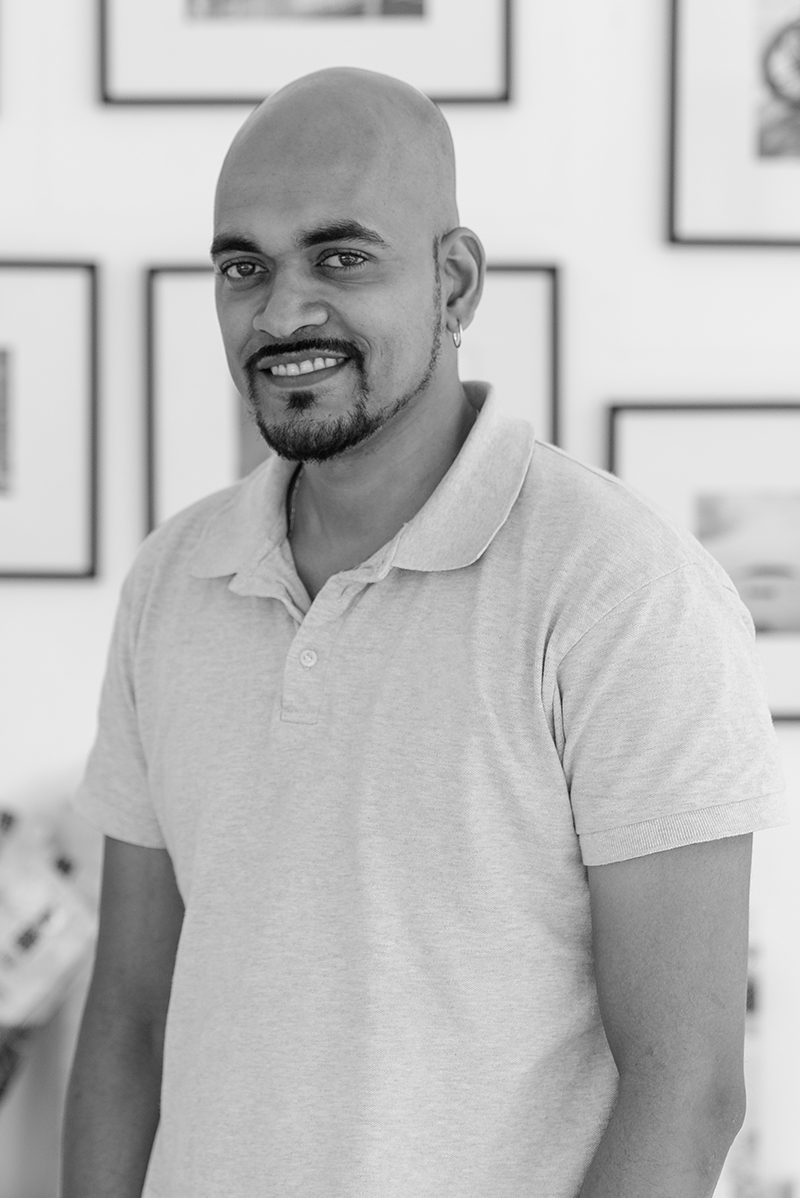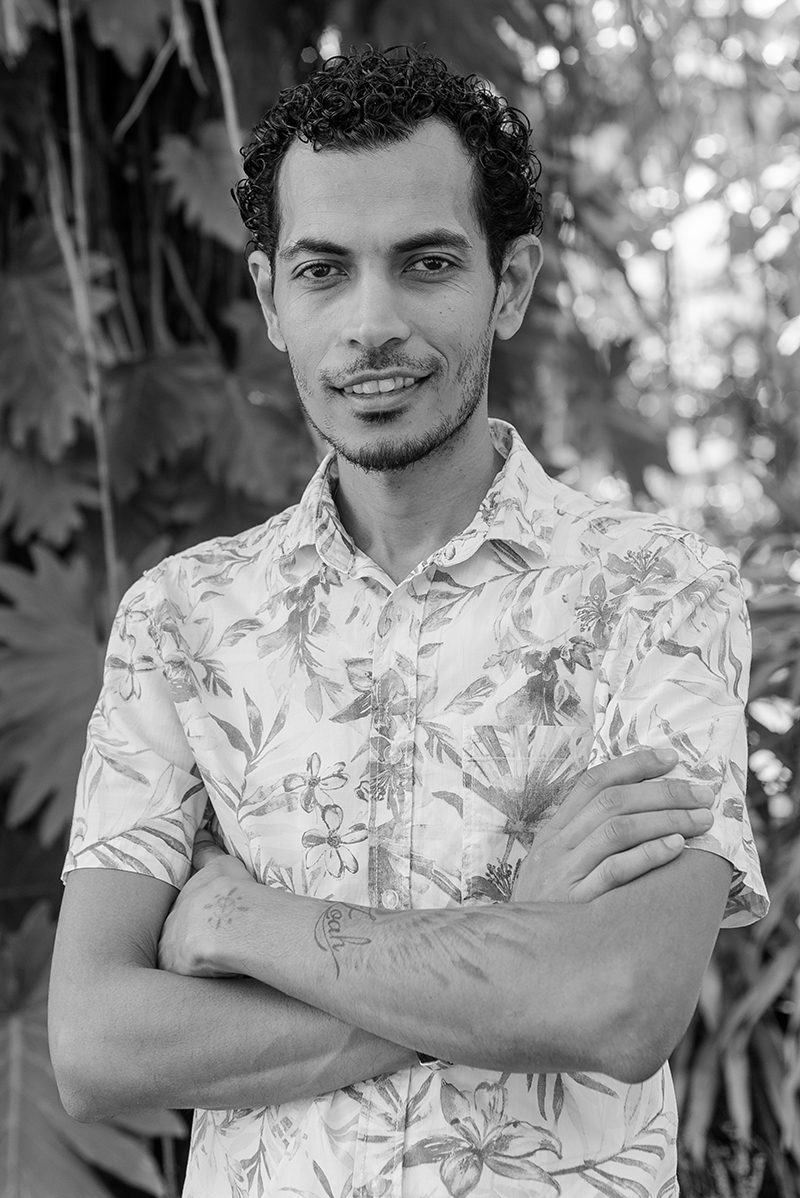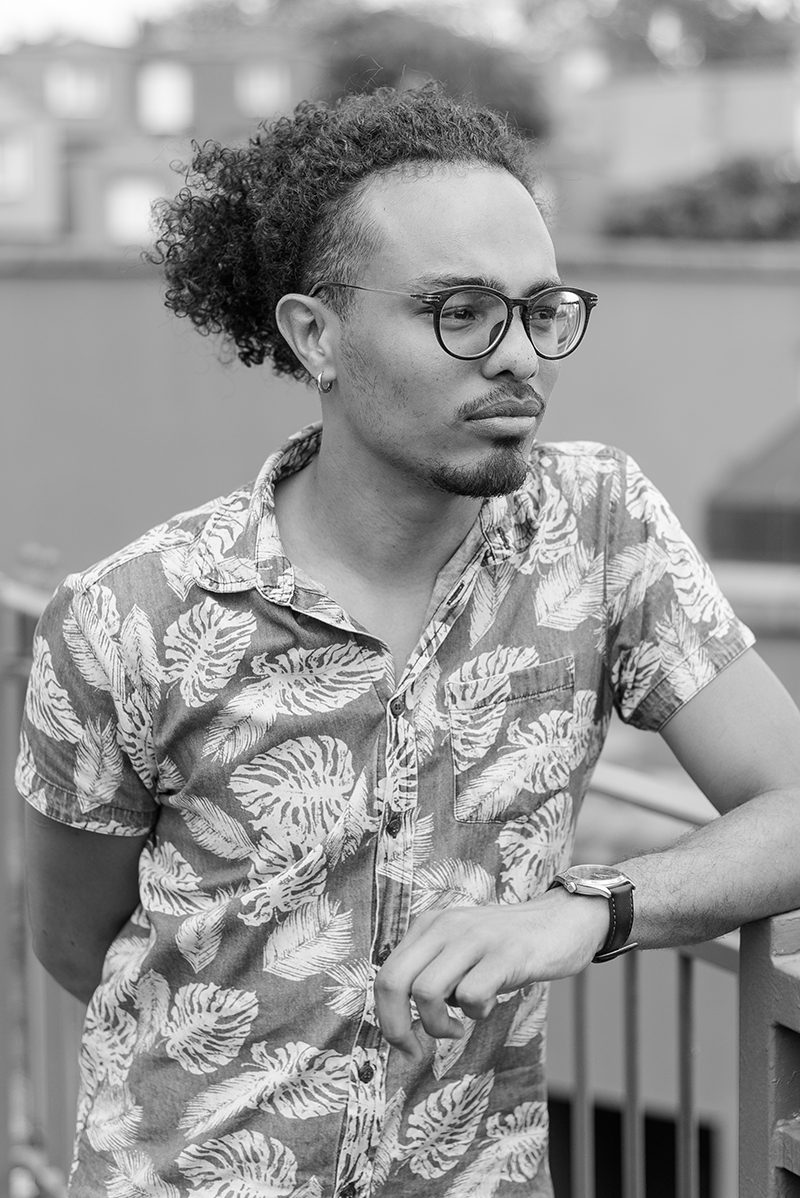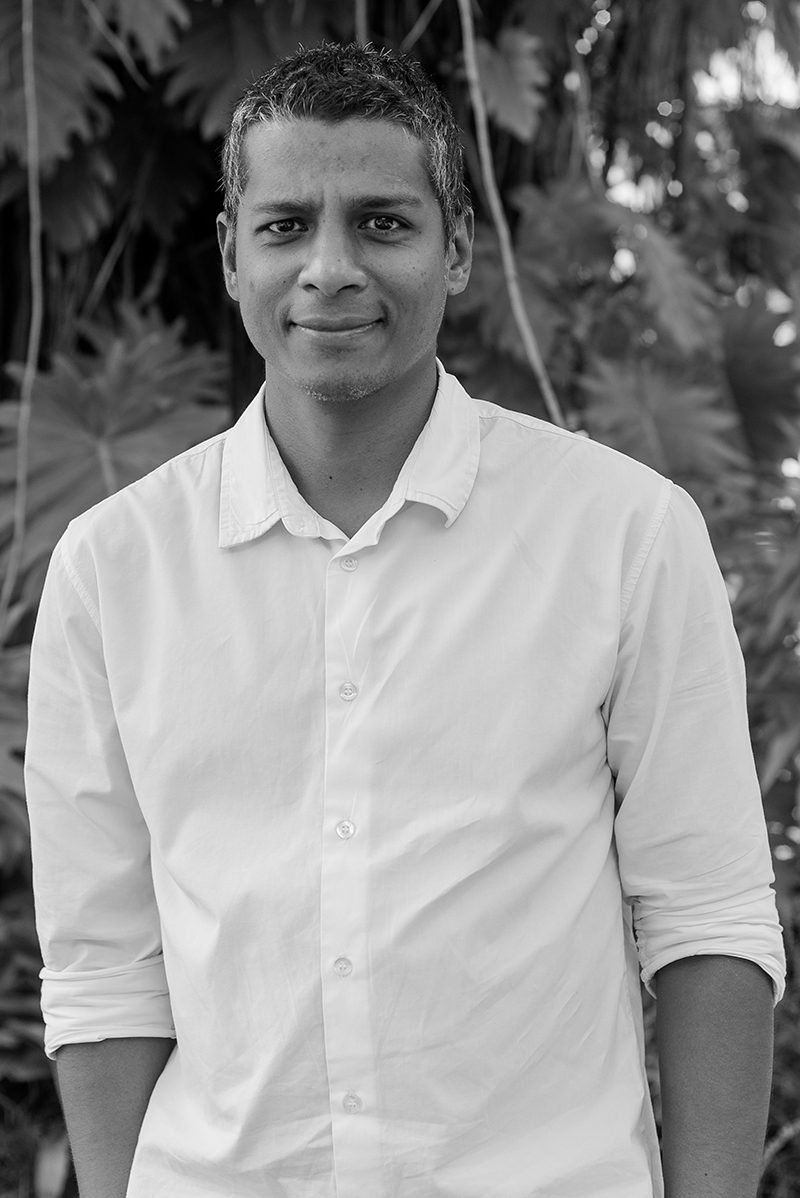 We work very hard to always give you the very best.
We pay great attention to every detail in every project that we undertake
We are always willing to lend an ear to our clients' needs. And with the same strong team spirit that keeps us going.
Unity is strength...
Great things in business are never done by one person.
They're done by a team of people.
Steve Jobs